What's STEAM Program?
Steam is a platform that integrates hundreds of games, included all the Counter Strike, Half Life version and its Mods. With this program/platform you will have access to any mod or game of VALVe.

¿What is the NO Steam version then?
Easy: It is the Free version. If you don't have the original game, you will be able to play to the Counter Strike completely free with this version.
If you have the original game, we recommend to download the CS 1.6 Steam version.

If I install this version, ¿who can I play with?
&nbsp With this versión you CAN'T connect to Steam Servers, thus you can't play with the people that have the original game, but only with people that has the free game version. Anyway, there exists thousands of servers and gamers with this version.

If there were any broken link please, tell us in our email account here. It would be very helpful for us.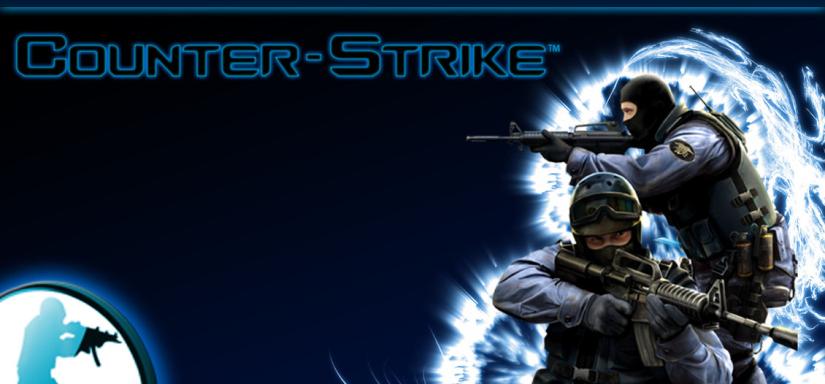 File
Description
Download
Size

cs16_new.zip

CS 1.6 NO Steam v23B Full Patch v2.5
sXe-Injected Compatible
Cheating Death 4.33.4 optional during installation ZBots included CPL Maps included.
Download

227 MB